Thank you for visiting our website today. At Calvary Bible Church, we seek to honor God by studying the principles of God's Word and making His Word the center of our worship and fellowship. The practical Bible teaching helps equip each member to live a life that reflects the Lord Jesus Christ. Please stop by and visit us if you are in the area; we would love to have you be our guest!
---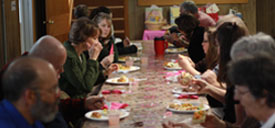 At Calvary Bible Church, we promise to do our very best to make you feel at home when you visit our church.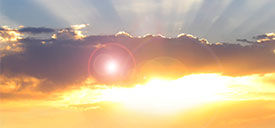 What happens after death? Find answers the answers to some of life's most difficult questions from the Bible.